Anger ft. Maja Lee Langvad (#36)
Today we are joined by the intelligent and strong writer, Maja Lee Langvad. She has written three books about adoption, racism, nationalism, identity and culture in an unwavering and questioning voice. She is a well known debater in Denmark, and is currently on a tour of sorts promoting her third book, She Is Angry. Sit down and enjoy a deep and long talk about her life, her writing and using her anger as a tool.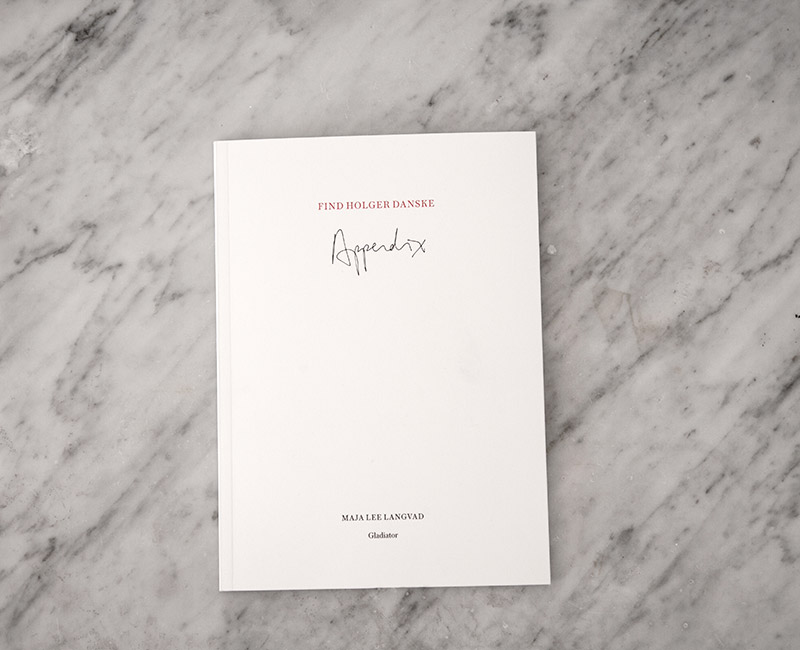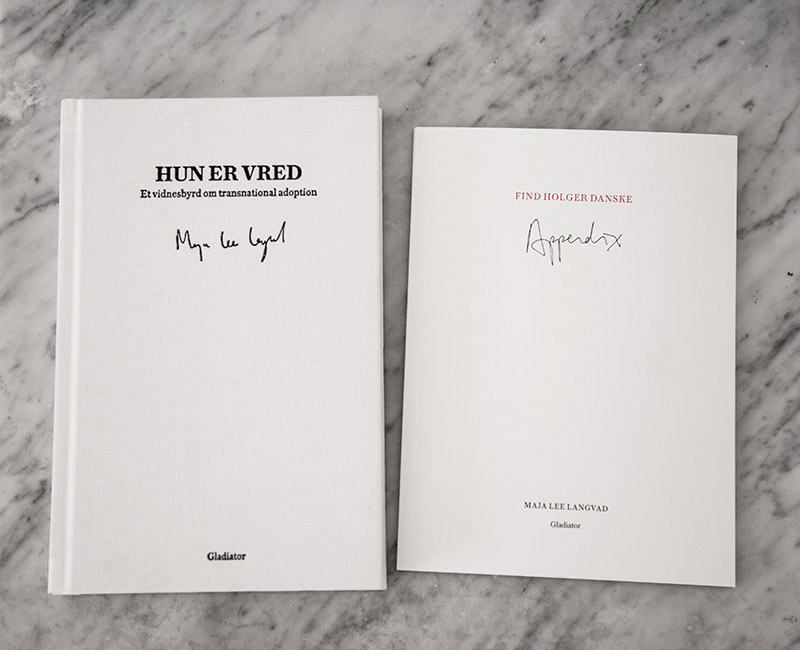 Episode Links:
Maja Lee Langvad - There are some English translations of her work on her site.
Interstitial music provided by: